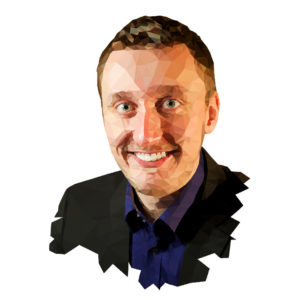 Jerome Sudan
Marketing Director
Jerome is an experienced games marketer with a brazen love for game design theory and a research driven approach to marketing practice.
Formerly the Marketing Director at RDA, an independent advertising agency, Jerome helped launch world-renowned games including Rock Band, BioShock, DmC Devil May Cry, Resident Evil: Revelations, Sid Meier's Civilization V, and Dance Central.
At Tilting Point Jerome works with our developer partners on the strategy and execution of their marketing campaigns, helping with everything from art asset creation, to web design, and competitive research.