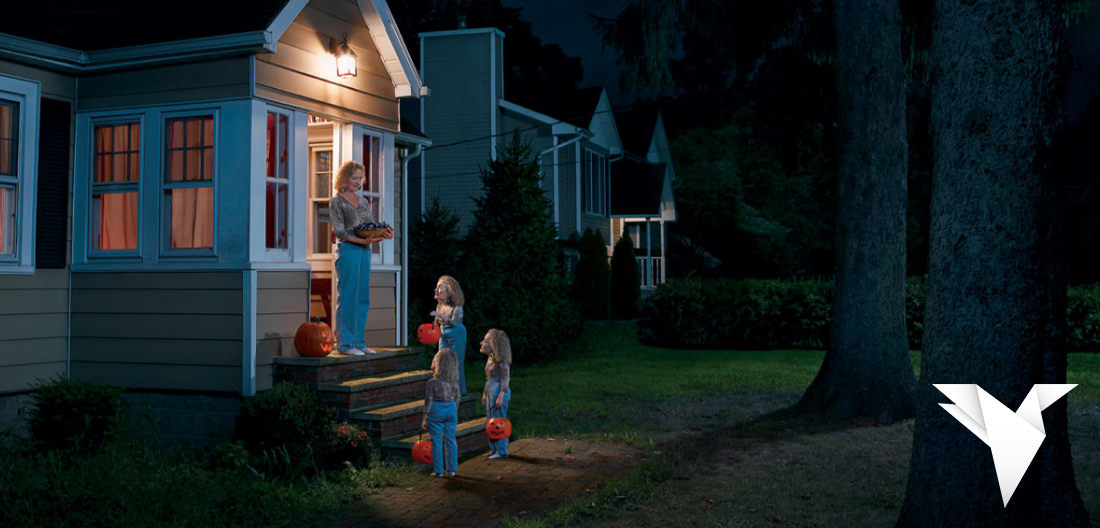 Smashing pumpkins. When it comes to which iconography app icons use to convey their Halloween theme, pumpkins crush the competition: bats, witch hats, skeletons, spiders, even black cats take a backseat.
Tilting Point took a look at more than 150 games that customized their app icon with a Halloween theme. More than half of them featured a juicy pumpkin.
More than a gleeful celebration of orange, black, and purple, this underlines the increasing efforts from publishers and developers to craft thematic in-game content, with the ambition to get additional featuring and re-engage their audience with time-sensitive content. From scavenger hunts (Best Fiends, Land Sliders), to dedicated battlefields (Angry Birds Epic, Raid Brigade), to entirely revamped visuals (Skyline Skaters, Family Guy, FarmVille 2, and of course VRTron and Tilting Point's very own Languinis), even Kim Kardashian's accouterments get a splash of doom. Trick or treat? Both.
Witness a collection of some of the top grossing apps below.
Disclaimer: this post was originally written for my company Tilting Point's blog. You can read the original article here.